To run a report for a location, go to the Administration Dashboard and click on the desired location from the list, and click the Reporting option.

From the Reporting page, you can run a report by clicking the desired report type on the left-hand pane shown on your screen.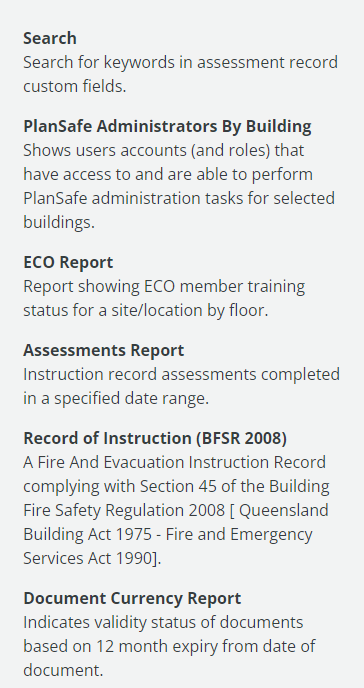 To export or print a report, first run it, and then select the save or print button near the top right-hand corner of the page.